How to Deal with Toddler Tantrums: Wine Pairing Edition
Remember when you snuggled your newborn baby inhaling their scent, never wanting to put them down, and promising to treasure every single minute of their existence? Yeah, us too. Then they turned into monsters – er, toddlers – and all bets were off. If you're on your third consecutive day of wearing your "Coffee Till Cocktails" shirt (hypothetically, of course), we've paired wines to show you how to deal with toddler tantrums in hopes that we'll all make it to middle school in one piece. Cheers.
How to Deal with Toddler Tantrums (it's five o'clock somewhere):
Talking back.
It's so common these days it barely fazes you. A lite, crisp Rosé should do the trick.
Hitting the dog. And the baby.
Again. Sorry, #2, we thought you guys would be lifelong friends. Didn't know he was going to hit you over the head with the toy xylophone. Time to float away with happy thoughts, bubbly style. Veuve or Charles Mignon it is.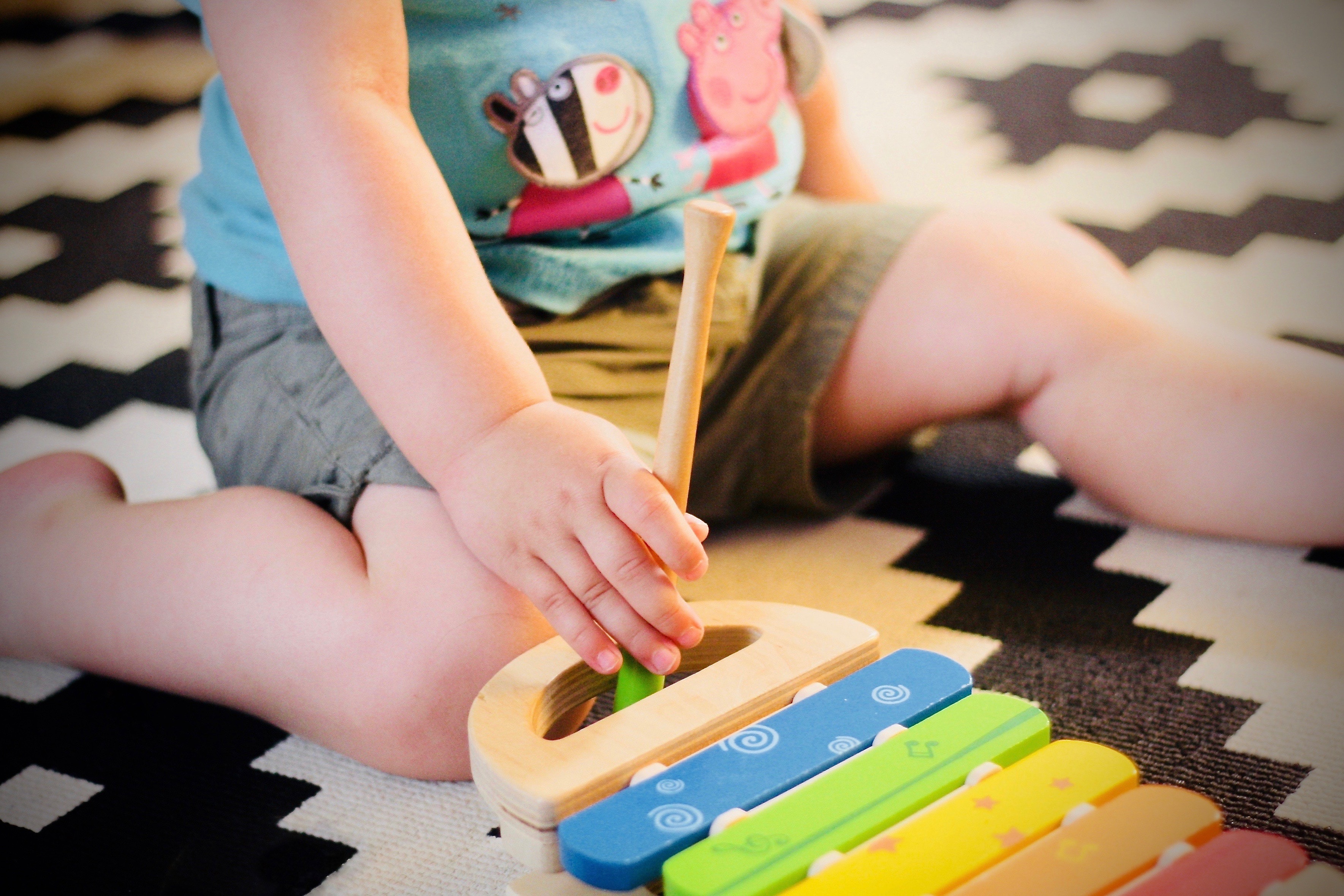 Running off at the park.
As long as a mom friend can restrain them before they hit the parking lot, we'll call it a win. Sip, sip, hooray it's time for a buttery Chardonnay.
Sassing you at their school.
Um, don't they know you have to act mildly appropriate if you want to be accepted into VPK? Sauvignon Blanc.
Pulling things off the aisles at Target.
Hello, it's your happy place. Take a hard right, grab a bottle of Meomi® Pinot Noir from the wine aisle, and remember next time to shop solo. Amateur.
Sassing you in front of Grandma.
This requires something a little heavier, like this Cab that packs a punch. Especially if it's your MIL.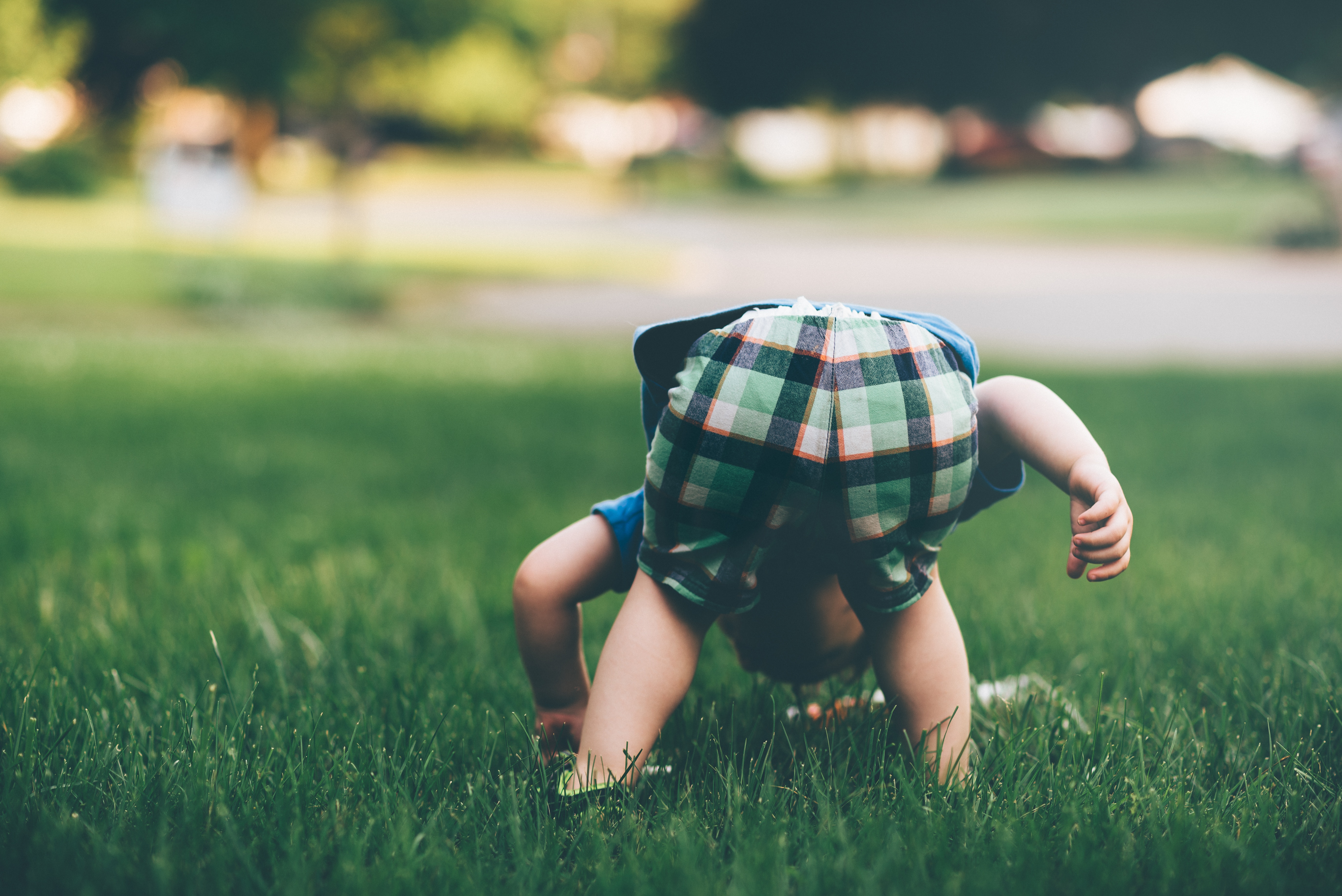 Roaring dinosaur style at strangers at the grocery store.
No, Henry, that's not actually how you make friends. Oh, look, BOGO Merlot!
Hating every single thing that touches their plate.
Dinnertime takes roughly two hours every night and they hate all of the things they loved yesterday. I mean the color red is clearly not okay, how could you?! <Child paints table with Ketchup. And actual paint. SOS.> This calls for Wine in a Box. Yes, a necessary evil when you're all out of f's due to the toddler of terror. No shame in our game.
Hating socks.
And shoes. And shirts. Really just refusing to wear clothes at all. Stripping and running around screaming "NAKED BABY" during an extended family holiday dinner. It's Bourbon Time. Sometimes wine just doesn't suffice.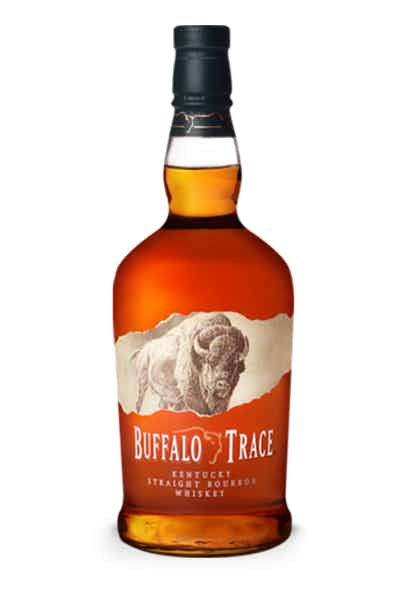 Cheers to the parents out there who are getting through each day with style and grace and embracing the magic of childhood. Let's face it, we'll miss this stage once it's gone. In the meantime, grab your mom friends and commiserate about how to deal with toddler tantrums over a much-deserved bottle of vino. There are some pretty epic moments when you live with a toddler.