5 Easy Summer Cocktails
We love refreshing and easy summer cocktails to sip beachside, poolside, lakeside, or really anywhere. When it's too hot to function, these mommy juice concoctions are super simple to make and delicious to enjoy with friends in between ice baths and bucket list challenges. Cheers to an endless summer of (alcohol-infused) fun!
Sip, sip, hooray for five of our favorite easy summer cocktails:
The Faux-jito
After a few too many mojitos at Miami Swim Week, we started drinking what we lovingly refer to as Faux-jitos. We use Vodka instead of Rum and add Club Soda and fresh muddled mint for a crisp and invigorating cocktail sans sugar. Lime optional.
The Float Away (Prosecco + St-Germain)
We affectionately refer to this one as the "Float Away" courtesy of one of our favorite Atlanta spots, Genki Sushi. Plus, you really feel like you're floating away (in the best way possible). This concoction can be made with Champagne or Prosecco with a splash of St-Germain (Elderflower Liqueur) on top.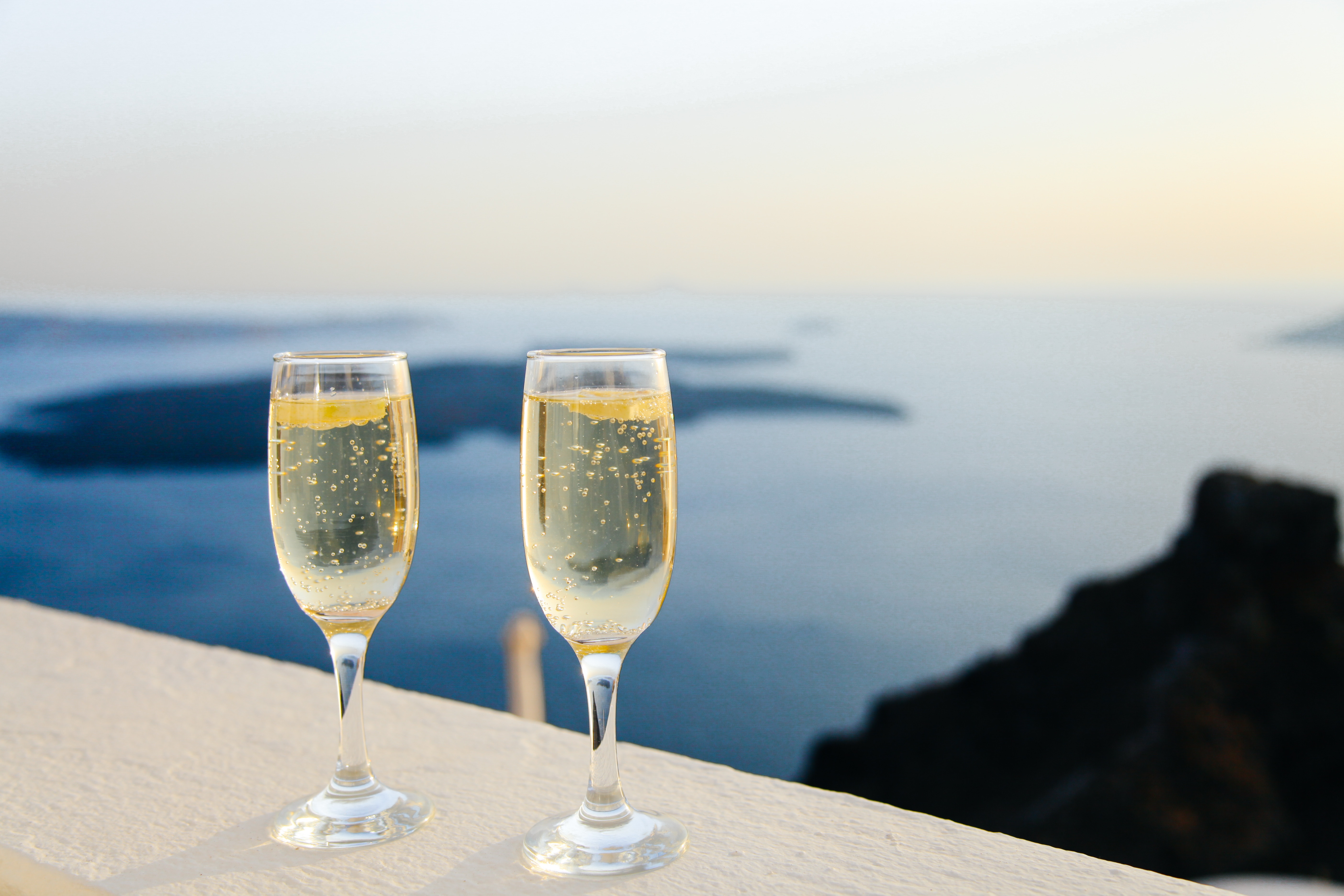 Rosé All Day
Everyone knows summer means Rosé on every rooftop, patio, and balcony. From Whispering Angel to Notorious Pink Grenache, as long as it's from France, oui, s'il vous plait.
Spritzers + Seltzers
White wine goes down a little too easily sometimes, so we often pair it with club soda for a refreshing spritzer. If that seems like too much effort, the latest craze is of the premade variety like Spiked Seltzer that is surprisingly delicious and easily transportable in a can. Spiked Seltzer comes in Indian River Grapefruit, West Indies Lime, Cape Cod Cranberry, and Valencia Orange and their website offers great cocktail recipe inspo.
The Skinny Margarita
We like our margs simple. Tequila Blanco, lime juice, ice and sometimes a splash of club soda if we want a larger glass instead of a sipper. Salt optional. Frozen is just as tasty.
What are your favorite easy summer cocktails?