Stay at Home Date Ideas for Couples
Scheduling a stay at home date night once you're a parent is the equivalent of pulling a Radio Flyer wagon full of kids up a hill in Louboutins during a snowstorm with a baby strapped to your chest. So totally easy. But it's important to remember who you were before you became "Owen's mom and dad". Having a stay at home date is the perfect way to reconnect and have a blast without leaving the house.
Here are our tips to make a stay at home date simple and fun:
Ignore the mounds of laundry and chores.
We know it is part of Mom-DNA to constantly pick up and wipe down as you walk around the house, but resist the urge. This is the time to focus on each other and push pause on the mundane elements of real life. There's a reason you got married in the first place and every day kid-nanigans can really get in the way of seeing yourselves as individuals and a couple.
Send the kids away.
If the kids are away the parents can play (thanks, Grandma)! Sure, they may be returned 10 cupcakes and a Mountain Dew later, but take what you can get. Plus, some time away really makes you better parents.
Do something fun that you both enjoy.
Play a game, cook something together, have your own wine (or whiskey) sampling, dinner and a RomCom sesh, whatever works that will be fun for the two of you.
Unplug.
Put the phones and iPads away so that you can disconnect from the outside world and focus on enjoying your time together.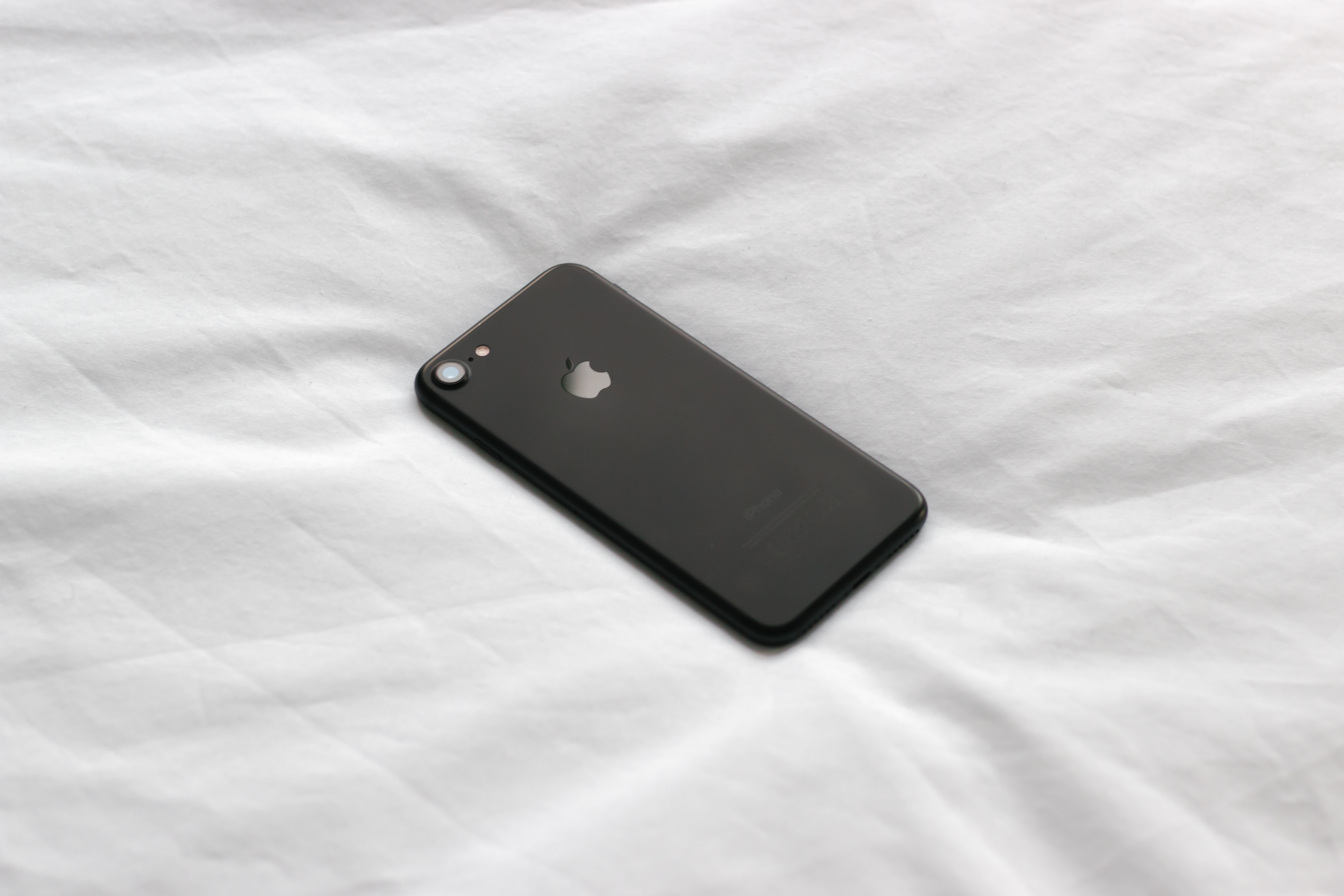 Dress up.
While it's tempting to stay in your mom and dad wardrobe of yoga pants and sweatpants, refer back to the days when you were first dating and you got all dolled up, put on a new dress that made you feel like you could take over the world, and just rocked it. If jeans and a tee are your thing, go for it. It's all about what you feel your best in.
Have a day date.
Or just extend your night date through the next morning. Take in the sunrise, whip up (or order in) a decadent breakfast, light some candles, and have a couples' spa day (when was the last time that garden tub got any use).
Be flexible.
Sometimes things just don't come together and you take your two-hour window of being adults after the kids are in bed and make the most of it. Pizza in bed in pajamas with your favorite tunes sounds like the perfect stay at home date, too.
What are some ways that you make date night at home? Please share! We all need the inspiration…