Wonder Workshop: Coding Toys for Kids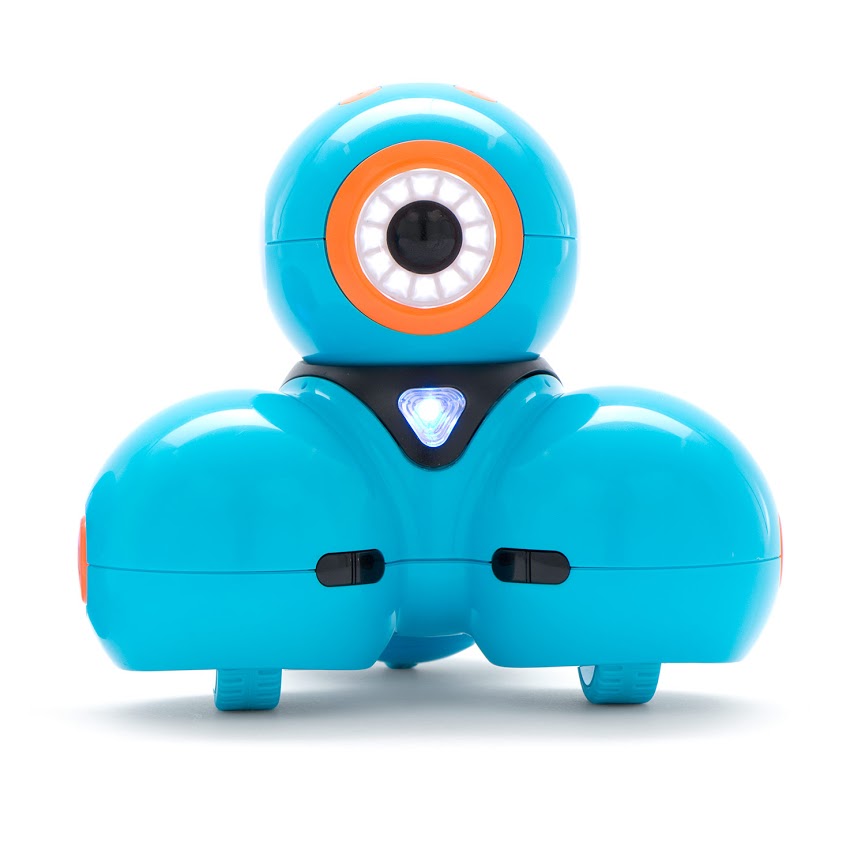 Everyone is all buzzing about STEM and STEAM and teaching our kids how to productively engage with technology and prepare them to be the next generation of wonder designers, programmers, engineers, and do-gooders. Well, DASH, made by Wonder Workshops is truly a special little STEM toy designed just for kids ages 7 and up, and it's pretty cute, too! Coding toys for kids can be found in the stores but, you'll be amazed at what your kids end up doing with this buddy within minutes of taking it out of the box. That's what makes it better than other programmable and learning robots for kids, it gives you colorful, engaging, almost instant gratification that keeps kids coming back for more. Of course, as they progress, they end up spending more and more time doing more complex programming just because it's fun! This is how we inspire kids to do great things with coding as they grow up! Make it tangible, fun, colorful. Check out their video to see DASH in action…
Dash and Dot bring to life the power of robotics and coding for kids with a suite of free interactive games via a smartphone or tablet that make learning computer science as easy as finger painting. Dash and Dot were created to facilitate learning through play via hands-on, picture-based challenges where kids can see the power of their imagination come to life through coding their robot's reactions.
Dash  is your first real robot friend. Packed with sensors and capabilities, Dash will race, dance, sing, and because it can even respond to your child's voice, it's a loyal partner in fun. Dash can speed around the house, lights blinking, wheels squealing with the apps Go and Path. With the Blockly and Wonder apps, Dash transforms into the responsive robot pet or friendly coding companion that lets kids design paths, actions, reactions and other sequences that bring it to life.
The programmable 'bots enable every child to explore STEM principles and gain access to vital 21st century skills in a language they can understand. Kids can discover a world of creativity and fun with the lovable robots that bring imaginations to life and encourage problem solving and critical thinking by exploring the possibilities programming creates.
Dot and Dash work with most android and apple devices, but check here to make sure yours is on the list of compatible devices before you buy.
Dash is $169.99 but is on sale right now for $149.99
Dot, Dash's smaller buddy, is $49.99
Accessories, like the xylophone, bulldozer bar, and brick connectors range in price from $19.99 to $39.99. See the Wonder Workshop store for more details.