The Chemical Free Cleaning Secret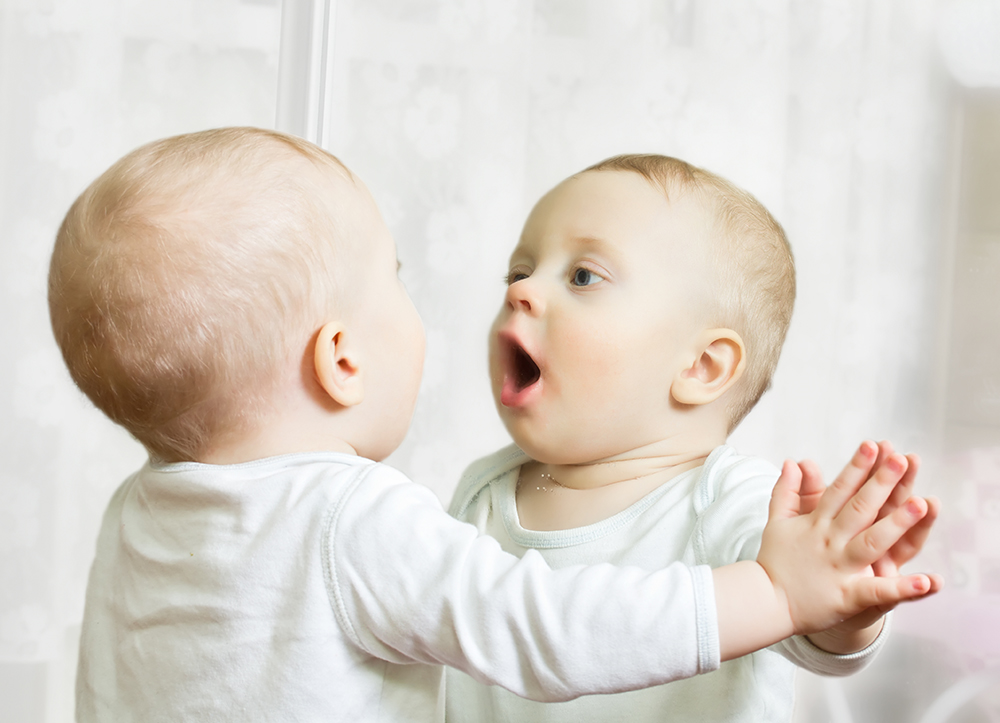 Busy mom and nursing student, Shannon B., from Missouri is juggling it all on a tight budget and a hectic schedule.  Like loads of new moms, Shannon is overwhelmed trying balance work, school, parenting, marriage, having a social life, and finding time to keep a clean house. When she decided to go back to school, Shannon was desperate for an answer to keeping her house clean that was simple, safe and affordable. With a couple of older children she wished that she could get them to chip in unsupervised but she wasn't confident in the safe cleaners on the market. After crunching the numbers for home cleaning services and researching all sorts of products that claim to "get the job" done, Shannon stumbled across the answer: Baby Care by e-cloth®! Now she wants to share this new secret weapon for chemical free cleaning, with everyone…
"E-cloth® has truly changed my life. My home is sparkling! I love that I can now delegate chores to my children; previously I was too worried about them handling harsh chemicals. E-cloth® has a permanent place in my home, I wish I had discovered these products sooner!"
The secret behind the science is that Baby Care by e-cloth® eliminates harmful toxins in your home by allowing you to clean with just water and a cloth! This technology takes the worry out of cleaning and sucks up 99% of bacteria from all hard surfaces. Not only will you have a sparkling clean home but can also maintain a chemical-free environment for your family.
According to the Environmental Working Group, "Many harsh chemical cleaners can cause direct, painful irritation of the skin, eyes, nose, throat, and lungs. The very properties that make cleaning products effective can also mean that they inflame delicate tissues."
Dr. Sheela Sathyanarayana, a pediatric researcher at the University of Washington and the Seattle Children's Research Institute, also warns that children are uniquely vulnerable given their hand to mouth behaviors, floor play, thin skin and developing nervous systems; and that these exposures can lead to the development of asthma, birth defects, neuro-developmental disorders and even some forms of cancer. Eek!
Many of us were raised to believe that using a product like bleach is the only way to kill germs and bacteria. This new research completely contradicts our traditional concept of "clean" and has moms everywhere now questioning how to clean the right way by looking for safe alternatives like Baby Care by e-cloth®.  Baby Care by e-cloth® offers a full line of specialized cloths, mops and floor dusters that can tackle tough messes, dirt, dust and grim quickly and effectively.  Plus, the water-only technology means that kids can pitch in and help with the household cleaning chores to take the load off of mom without the worry of exposing them to harmful chemicals. A win-win for everyone! Available Chemical-Free cloths include: Stroller & Car Seat Cloth, Table & High Chair Cloth, Toy & Nursery Cloth, and Window & Mirror Cloth. And because all cloths are reusable and machine washable for up to 300 washes, you will save money too and reduce environmental waste! Did I mention that they're super affordable, too? MSRP: $ 7.99/ each.
By Kathleen Tomes – Brilliant Baby Products was founded by Kathleen Tomes, a successful entrepreneur and mother of adorable toddler twins, Brilliant Baby Products embodies Kathleen's personal quest for parenting-made-easier. As a mom, Kathleen has found that certain mommy-must-have products not only granted her the gift of time, but also increased her enjoyment of her earliest, most tender moments with her children.