Camping Made Easy with Tentrr
Ready, set, camp! Meet Tentrr, the ready-to-go, camping made easy experience that is like having your own camping personal assistant. If you're looking for a glamping excursion, this probably isn't your thing as it is more traditional rustic camping. For those looking to get away and recharge in the great outdoors, read on!

Image credit: Tentrr
What makes Tentrr badass?
Privacy
Private land, secluded space, and hassle-free camping so you can refresh, rejuvenate, recharge, and regroup.
Helpful Hosts
The land owners (Camp Keepers™) are there to help! They love sharing their space and are very accommodating when it comes to providing info. and extras that will enhance your time camping. Plus, most hosts are Fido-friendly.
Power Free
No electricity so you can actually unplug (don't try to sneak those battery charger packs in your sleeping bag, we see you).
Camping Made Easy
Your tent is ready to go and they even provide a second one if needed! You have an awesome CampBox for food prep and a table for eating, a grill for easy camping meals, a not-as-scary-as-it-sounds "Tentrr Loo", an outdoor shower, and a fire pit for s'mores, ghost stories, and bonding. Hassle-free happiness.
Budget Friendly
It's totally reasonable. Prices start at $100+ fees per night. Plus, sign up on their website as a VIC (Very Important Camper) and score 15% off.
Convenient Locations
Current locales are in New York, Maine, Pennsylvania, and Connecticut, so if you're NE based you can feel like you're in another world just a few hours away.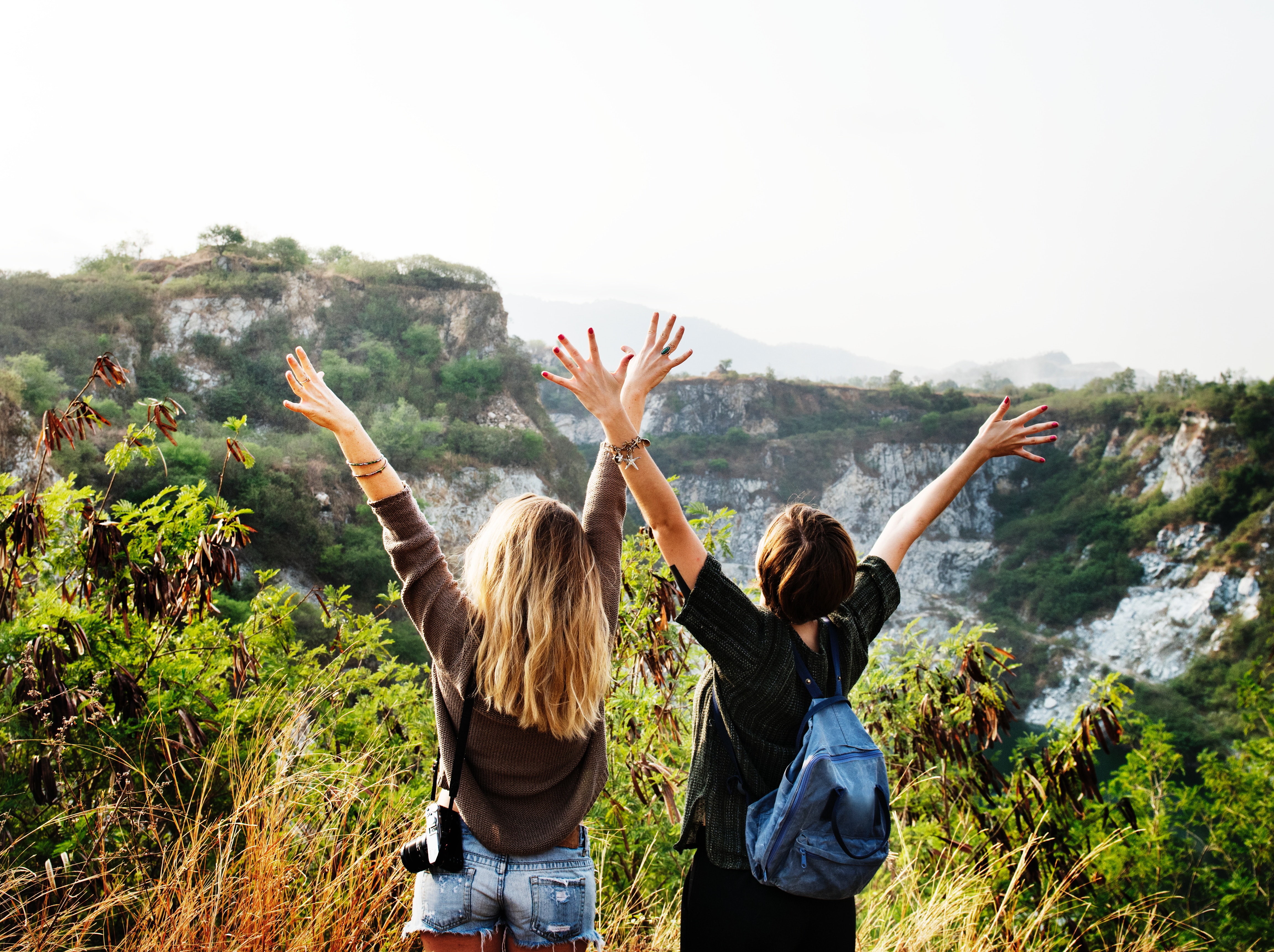 Awesome Features
You can sort by price, location, activities like hiking and kayaking, and other features (including four "Zombie-proof" sites, yay) so you can snag the campsite that works best for you and your crew or family.
Turnkey Tips
They even provide a Recommended Packing List of camping trip essentials just like a real PA (though they won't come to your house and pack for you, sorry about that). Hopefully that will help you avoid taking your entire life and wardrobe with you. Plus an easy guide for starting a fire, using the equipment, and more once you're there.
Clothing Optional
You can have a nudist experience if that's your thing. Probably leave the kids at home if you're into that. Just saying.
Snuggle Zones
They have wood-burning stoves so if it's chilly so you can snuggle up and get cozy!
The Tentrr season starts again in May and runs thru Thanksgiving, so you can start planning your low-key, camping made easy experience now. Happy camping!