Ways Kids Can Give Back: 10 Ideas for 2018
With the new year comes a renewed commitment to better yourself and give back, especially after the excess of the holidays (yes, we accidentally binged on Amazon as well). It's a great time to instill a sense of purpose, manners, and propensity toward giving in your children since it may have gone by the wayside in December (thanks, Santa). We've rounded up a few easy ways kids can give back in the new year. Bring on the feel-good moments you and your kids will cherish for years to come!
Here are a few of our favorite ways kids can give back in 2018 and beyond!
Have your children pick one of their new toys from the holidays and give it to a child in need.
This is a great opportunity to show kids how lucky they are and that many others do not have all of the privileges and luxuries they do. Having children select a new toy helps encourage them to give something they enjoy to others (instead of an old toy they haven't played with in years).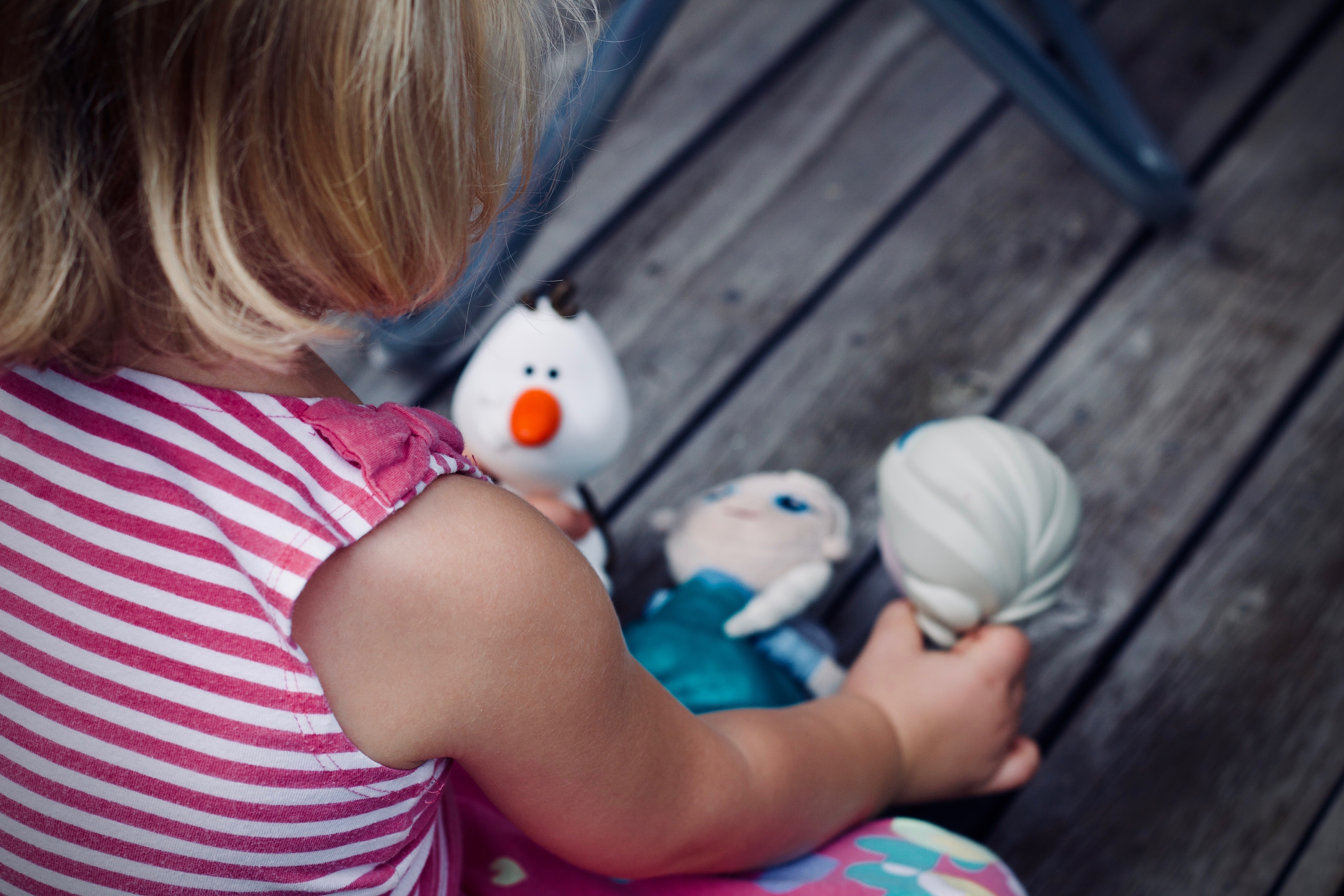 Volunteer with your kids at an age appropriate charity.
Whether it's walking dogs at the local shelter, reading to kids in the hospital, or serving food in a homeless kitchen, find something they will be passionate about and want to continue doing.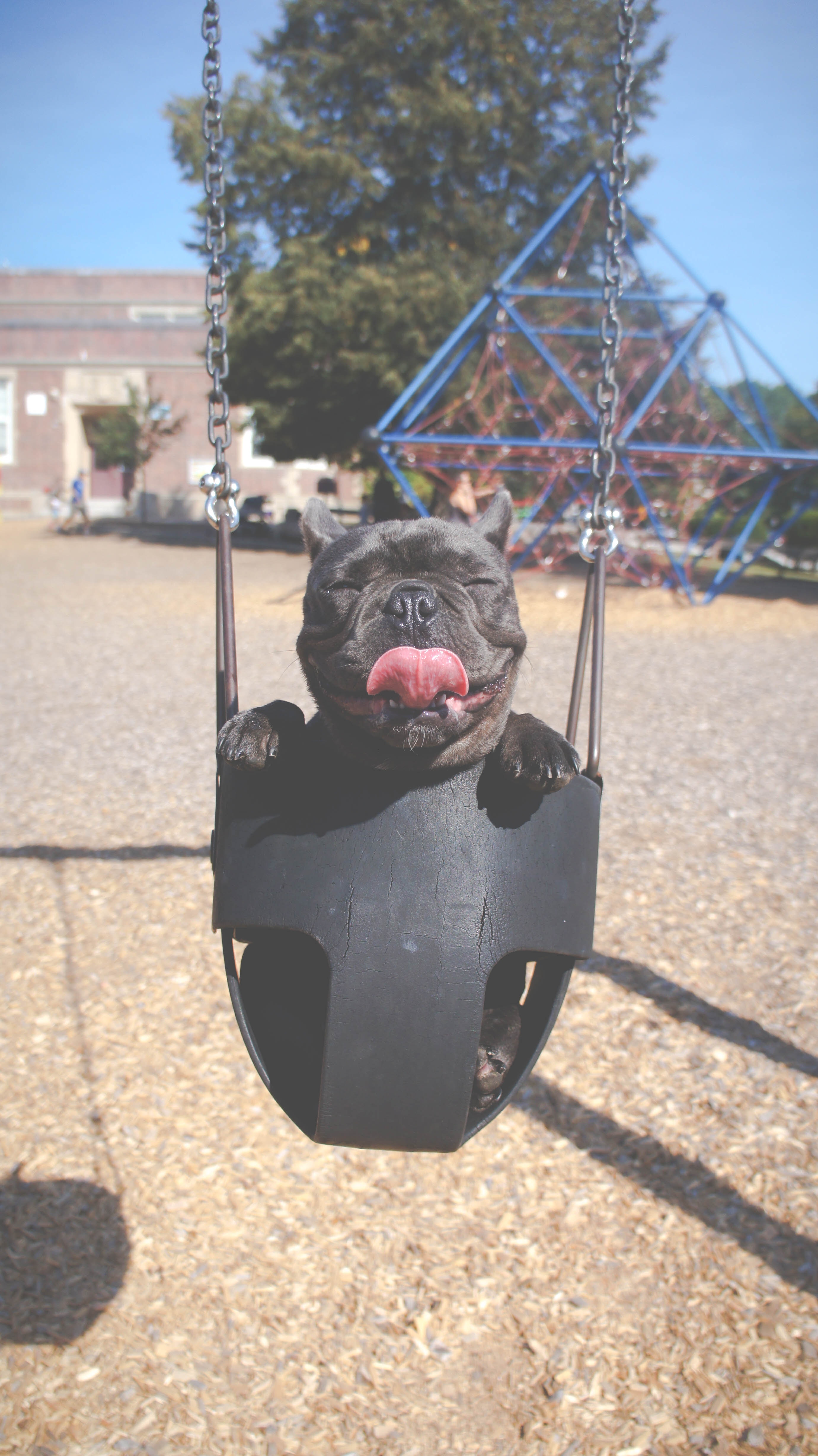 Start jars for spending, saving, and giving.
Teach children to take their allowance each month and allocate money toward items they would like to purchase, saving for the future, and giving back to others. There are tons of free printables on Pinterest. Place on some old mason jars and voila!
Give the gift of giving with Little Loving Hands. These boxes can be purchased individually or as a monthly subscription and are great for keeping kids busy with a craft which they then send to a specific charity/child in need. Little ones will love getting their certificate of completion and pin once they ship off their creation!
Put together mini boxes of necessities for the homeless.
A little goes a long way especially when it is this cold. Put together little care packages with hand warmers, bottled water, nutritious snacks, blankets, etc. Go on a drive or walk around town and give little boxes of happiness to those without homes.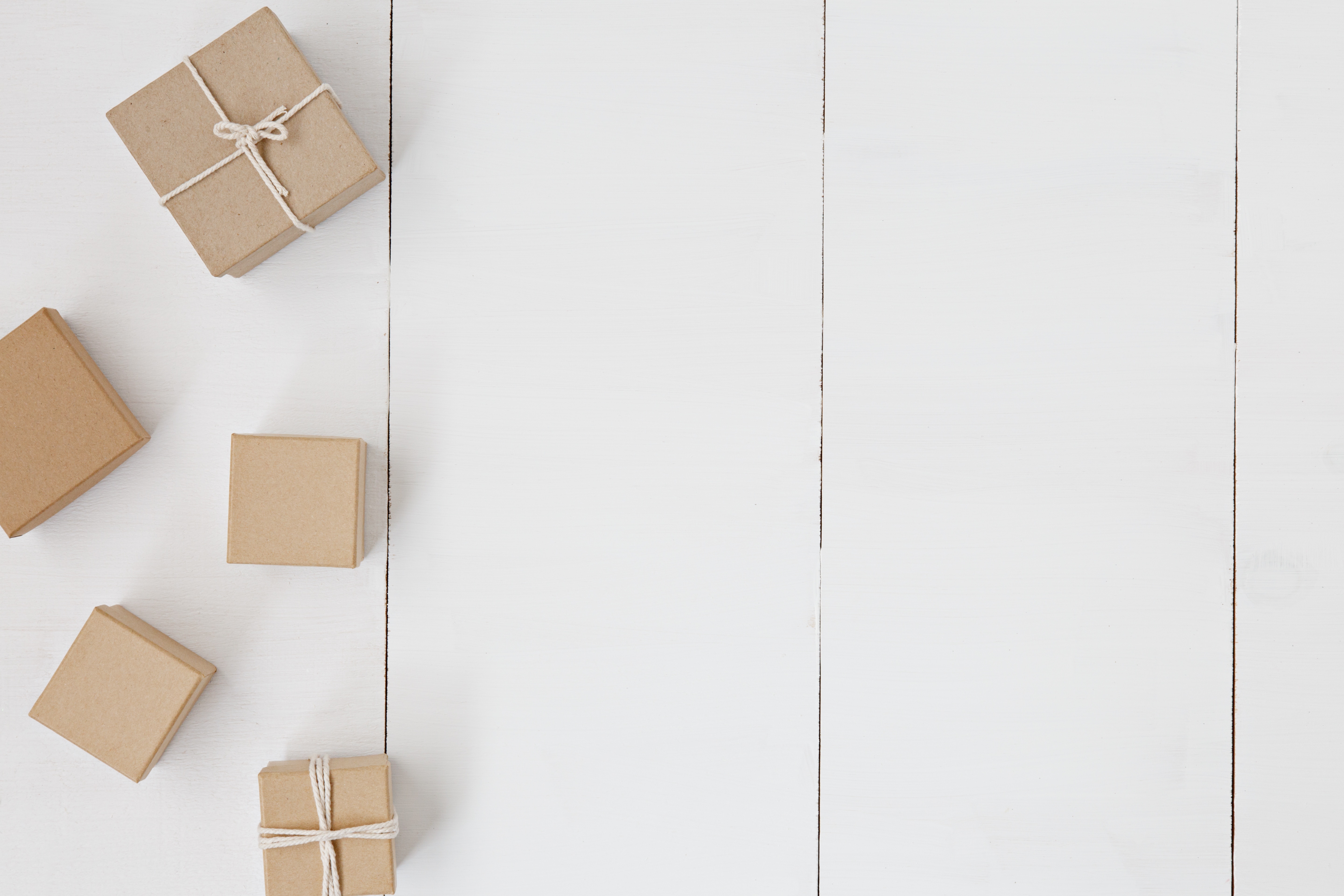 Set goals for the year.
Have your child put together a schedule of people/organizations/goals for the year they would like to contribute to or volunteer with. Teach them that giving back is not a one-time occurrence, but something they can do to help others year-round.
Check with your child's school counselor for volunteer opportunities.
Great opportunity for older children to find ways to volunteer while earning school credit!
Go through their closets and select items that are too small.
Charities always need extra items to keep those in need warm this time of year, especially hats, gloves, scarves, and coats. Hospitals and other organizations oftentimes host coat drives to collect winter essentials during these frigid months.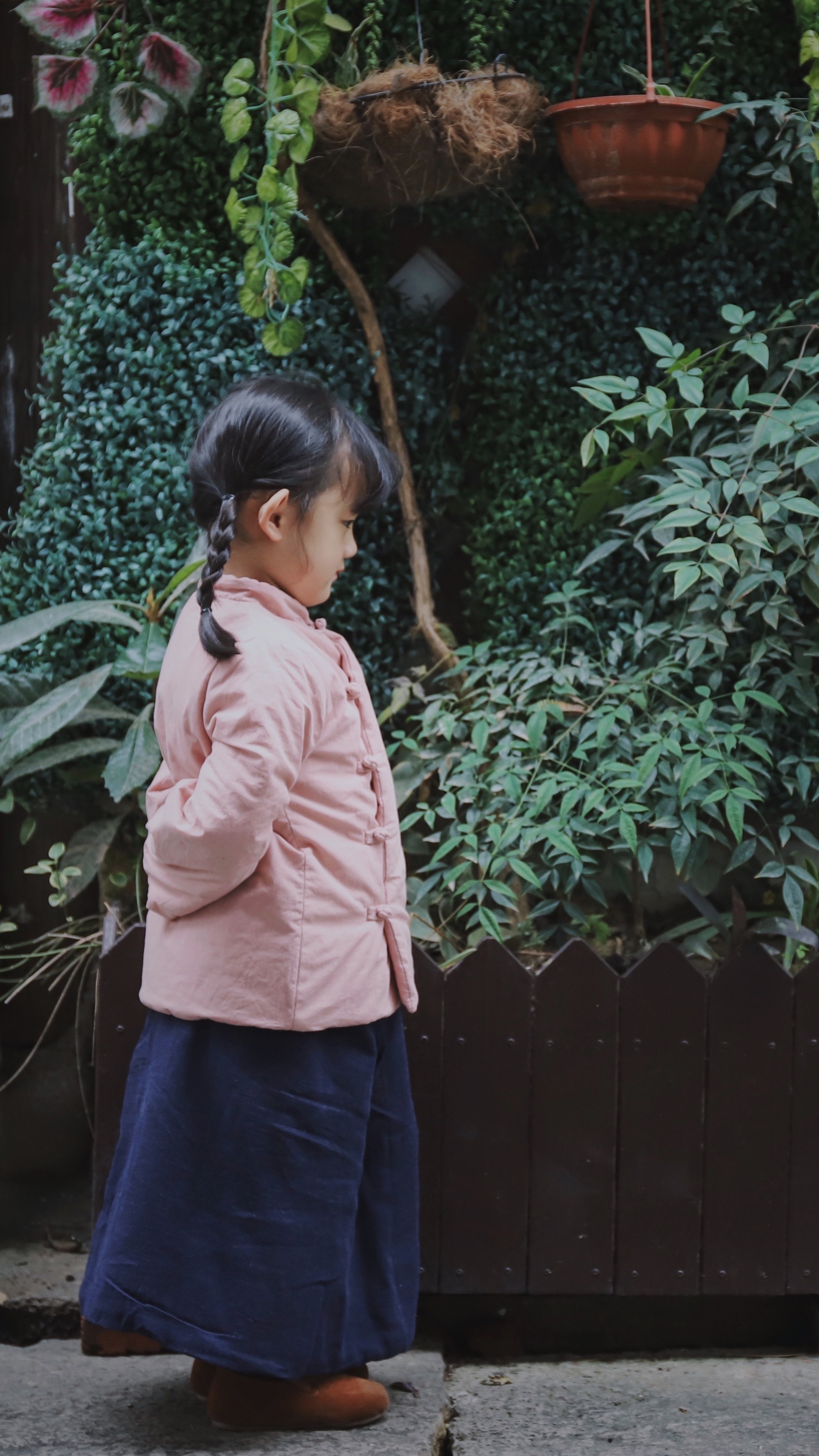 Bake cookies or other treats for firemen, police officers, and military. 
This is an easy and fun way to thank those who serve in the local community.
Have kids host a lemonade stand and donate the proceeds to a charity of their choice.
They'll love using items they have on-hand to make treats to sell to neighbors and then use the money they raise to give back.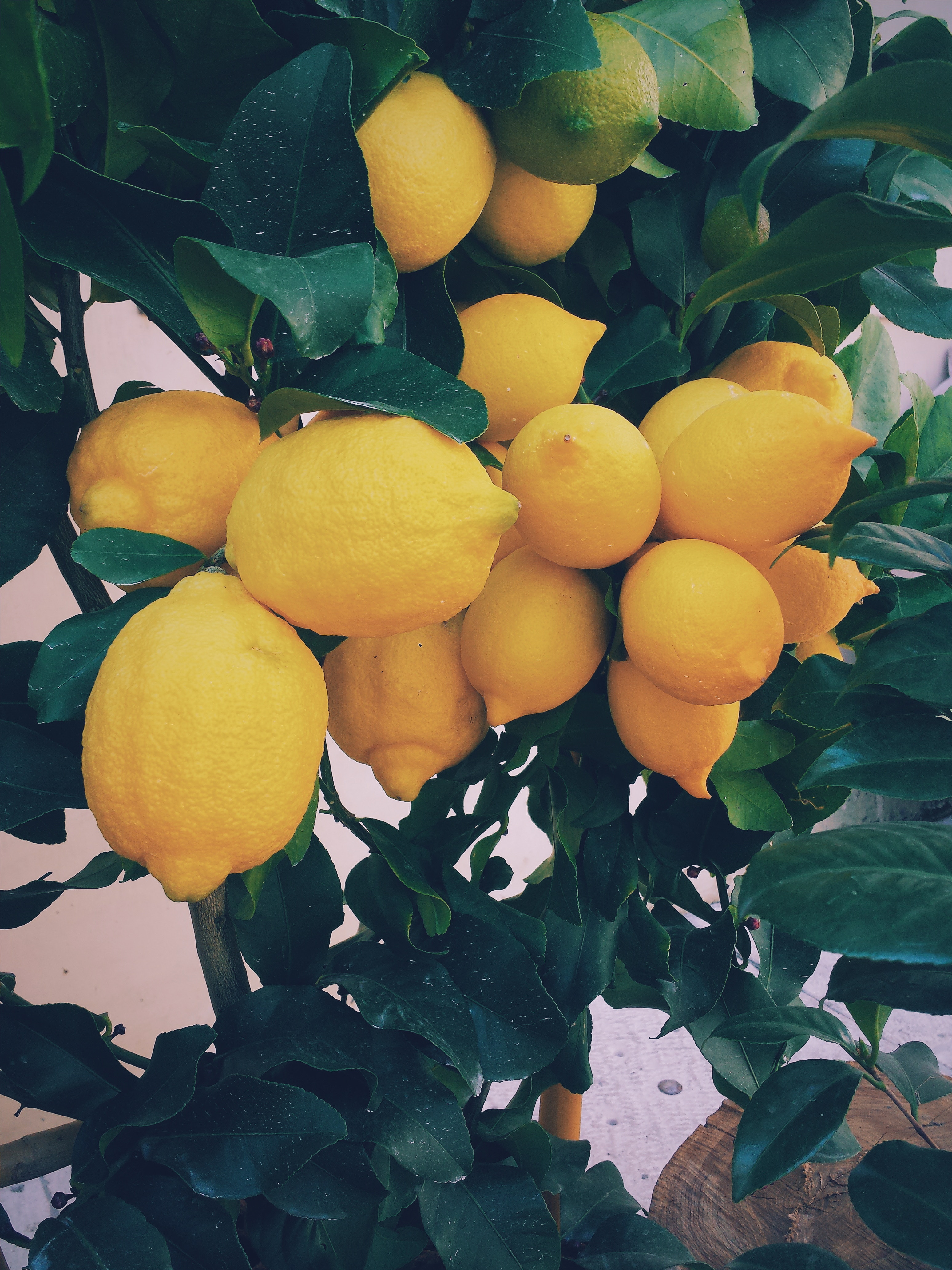 The classic Shel Silverstein book is a great one to read with your kids over and over again to reinforce the lesson that giving is better than receiving.
We all want to raise mindful children who value helping others and hope this list of ways kids can give back provides inspiration for instilling generosity and commitment to community in your children.