Ultimate Staycation Ideas for Families
Just in time for MLK Day, we've rounded up our ultimate staycation ideas for families. From indoor boredom busters to stir crazy solutions, these will make you happy you resisted the urge to hop on a plane.
Make a bucket list and bring on the family fun with our ultimate staycation ideas!
Be a tourist in your own town
You know those places you never visit because that's where all the tourists go? Now's the time. Put on your big girl pants and brave the crowds. Make the memories (and get perfect IG photos).
Because it's all the fun without the mess!
Snowtime Anytime Play Snowballs available online at Target.com for $19.99.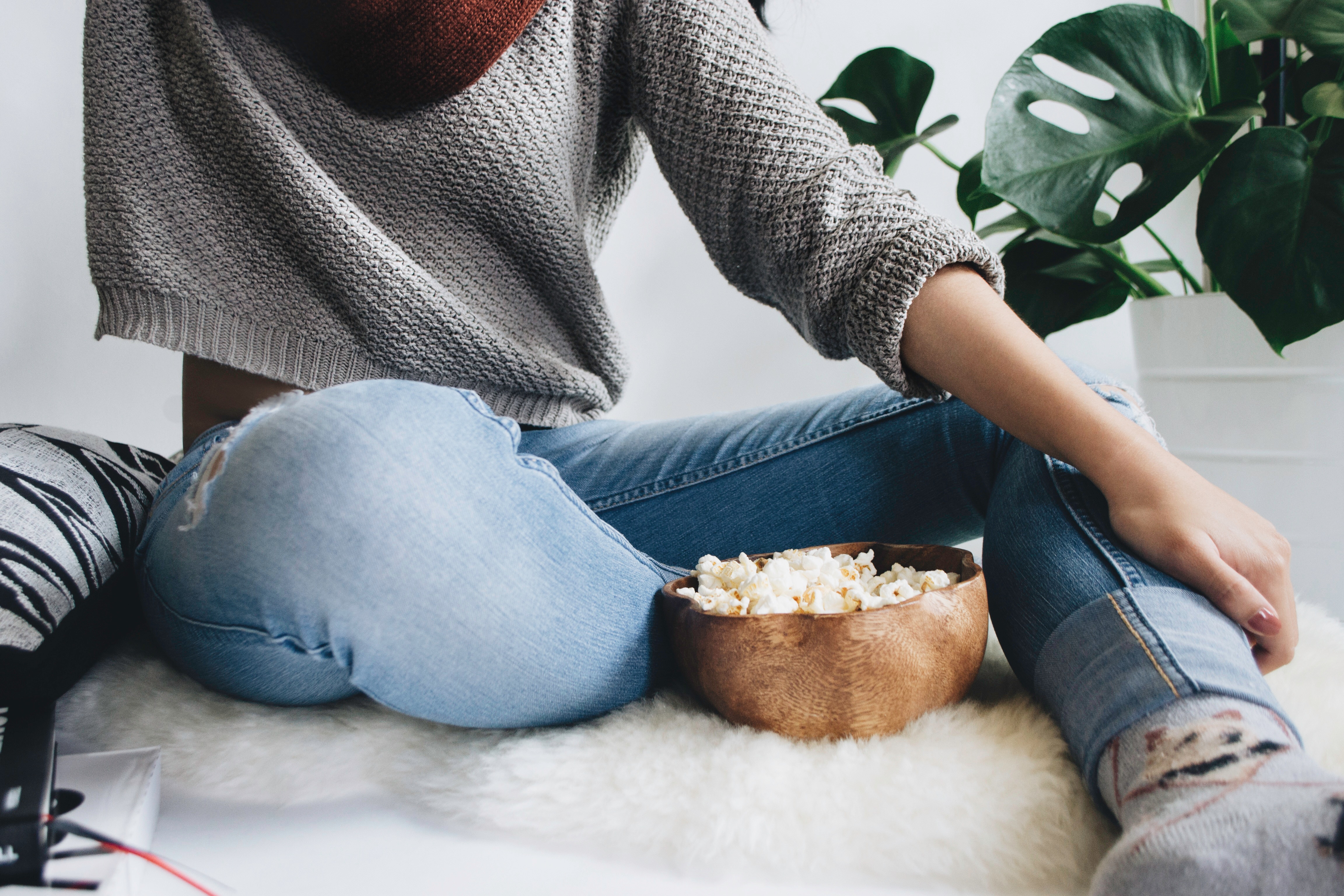 Movie day at home with popcorn and hot chocolate
Apple TV your way to hours of couch cuddles. If you feel the urge to get dressed, hit the theaters. Try Equal Exchange Organic Dark Hot Chocolate, our go-to (lazy) hot chocolate.
Equal Exchange Organic Dark Hot Chocolate available online at Target.com. 
Bust out the board and card games
It isn't family bonding without an argument over Uno ($4.99) rules. Other crowd favorites are Taboo ($13.79), Jenga ($10.29), and Scattergories ($15.89). If your Monopoly ($19.99) set is missing a few pieces, head to your happy place (Target) or Prime your way to new games and books for all!
Uno, Taboo, Jenga, Scattergories, and Monopoly are available online at Target.com. 
Build a fort
Stuffed animals delight!
Playdates
Ready for social time? Call your favorite mom friends and their kiddos and get your park date on.
Nap
Cold weather = pajamas, blankets, and naps in front of the fireplace. Treat yourself to a new favorite blanket with this luxurious throw from Nordstrom. Might as well throw in some cozy socks, too. You deserve it with all of the money you're saving on airfare.
Blanket ($149) and socks ($49.50) available online at Nordstrom.com.
Bake
This is the perfect time to up your baking ante with the littles! For smaller ones who are too young to bake, set them up with the Play-Doh Kitchen Creations Magical Oven so they're part of the party. Pick up a copy of The Year of Cozy which is chock full of inspiration for recipes, crafts, and more.
Play-Doh available online at Target.com for $18.69. Cookbook available online at Cost Plus World Market for $24.99.
Get out of the house
Bounce houses, trampoline parks, indoor heated pools, parades, festivals, etc. Hit up all the places that will wear the little ones out. Fingers crossed you'll have time in the evening to crack open that book that's been sitting on your nightstand for six months.
Host a crafting party
Invite the kiddos' friends and sticker, paint, design, and color the day away! Craft Chests from Yoobi are a great place to start.
Available online at Target.com for $12.99.
Order in (partially or all-the-way)
Take a break from pizza and bring on the magic of Dean & Deluca. Or just order the pizza, whatever works.
Try a new restaurant
Check out the new place you've been wanting to try. Bonus points for restaurants that have play areas (a.k.a. built-in babysitters).
Wine at night
Because, well, Play-Doh.
Featured image styling and product sourcing: Millie Rossman