Friday Reads: Yoga and Mindfulness for Kids
Emotions in toddlers are a fireworks display to say the least. That's why helping them understand how they feel and how to handle those powerful feelings is so important. These are skills that will benefit them for their entire lives. Two things that I discovered later in life were yoga and mindful meditation to help me feel focused, calm and open. I wish that I had known about them when I was younger. It probably would have helped me deal with a lot of things in much more positive ways than I, ahem, did. That's why I was so happy to find tools that uniquely illustrate yoga and mindfulness for kids. And, I'm psyched to share them with you in this week's Friday Reads round-up.
I'm sure that most of you know about the concept of yoga as a practice that not only gives your body strength and flexibility, but calms your mind through breathing and carefully orchestrated movements. Mindfulness might be a little more mysterious concept for you. Here's how google defines mindfulness: Mindfulness is a mental state achieved by focusing one's awareness on the present moment, while calmly acknowledging and accepting one's feelings, thoughts, and bodily sensations, used as a therapeutic technique. Why don't we all learn how to practice this art form? Can you imagine how awesome the world would be? Here's how you can help start the revolution with you and your own family and these tools…
Books for Raising Mindful Children
This amazingly curated list by one of my favorite blogs, Carrots are Orange, offers eight options for introducing the concept of empathy, understanding and inner peace. It might sound like some hippy junk to you, but that just means you should probably read them, too. Appreciating silence and finding quiet in your own mind are invaluable skills that make life more enjoyable for us and the people we surround ourselves with.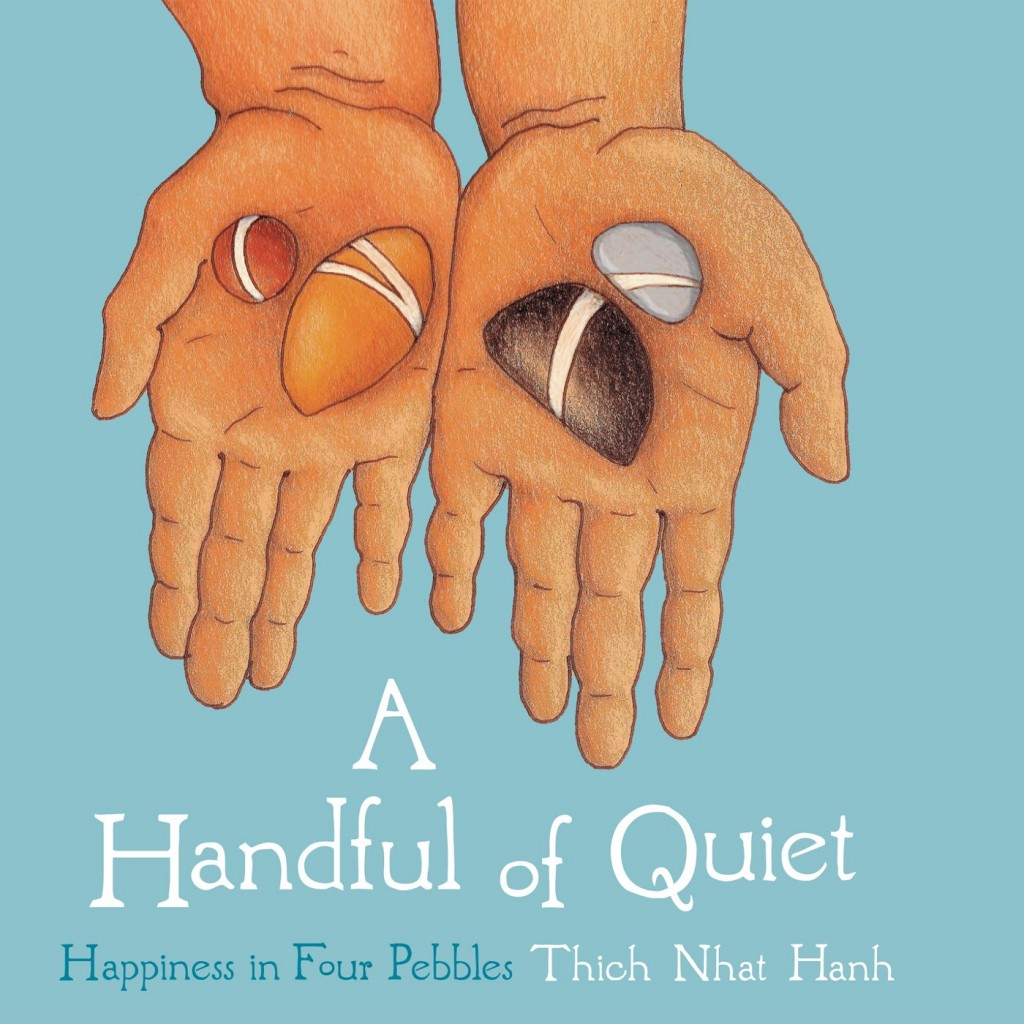 Kinder Yoga in Greenpoint, Brooklyn at PLAY
I found this because it's happening around the corner from me, but I'm sure that these are popping up all over the country. If you attend, or know of, a mom and me or toddler yoga class, please share the details with other MMC readers. If you're in Greenpoint, you can join this class on Friday mornings at 11am for 2 to 4 year olds to practice focusing their energy in a stimulating way. The class is led by a teacher from Petite Ecole, a French immersion program for 3 and 4 year olds, also right here in Brooklyn. She strives to create an environment of fun, freedom and kindness in her classes. I wonder if I can stay and do it, too?! Classes are arranged in 10 packs of 45 minutes each. Terms are September – November and November – February and are $280 per 10-week term. I also love that you can add on for $100 unlimited use of the PLAY gym during the 10-weeks. It's awesome in the winter.
Yoga for Elephants
If you don't have local yoga class for kids in your town, you can grab a copy of this book and have fun exploring yoga in your living room. The cute illustrations and gentle descriptions make it fun for kids to try out different poses. I mean, if elephants can do it so can you!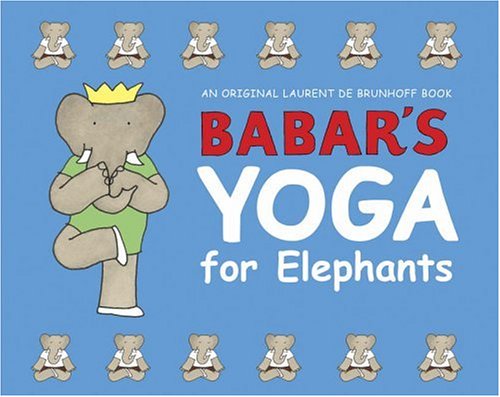 How else do you incorporate mindfulness and yoga into your little one's life?