Friday Reads: Skate, Shoot, Stress
Here's a Father's Day ish round up of a couple quick Friday reads for you to sift through this weekend. Happy Father's Day to all you rad papas out there!
For Rad NYC Dads:
"Go Skateboarding Day" is coming to Williamburg's newest skate park at 50 Kent this Sunday, just in time for Father's Day. Join Nike as they kick off the summer season with custom giveaways, pro athletes and open skate sessions. Be sure to download the Nike SB app to get full access to all the fun! See www.osanb.org for more info.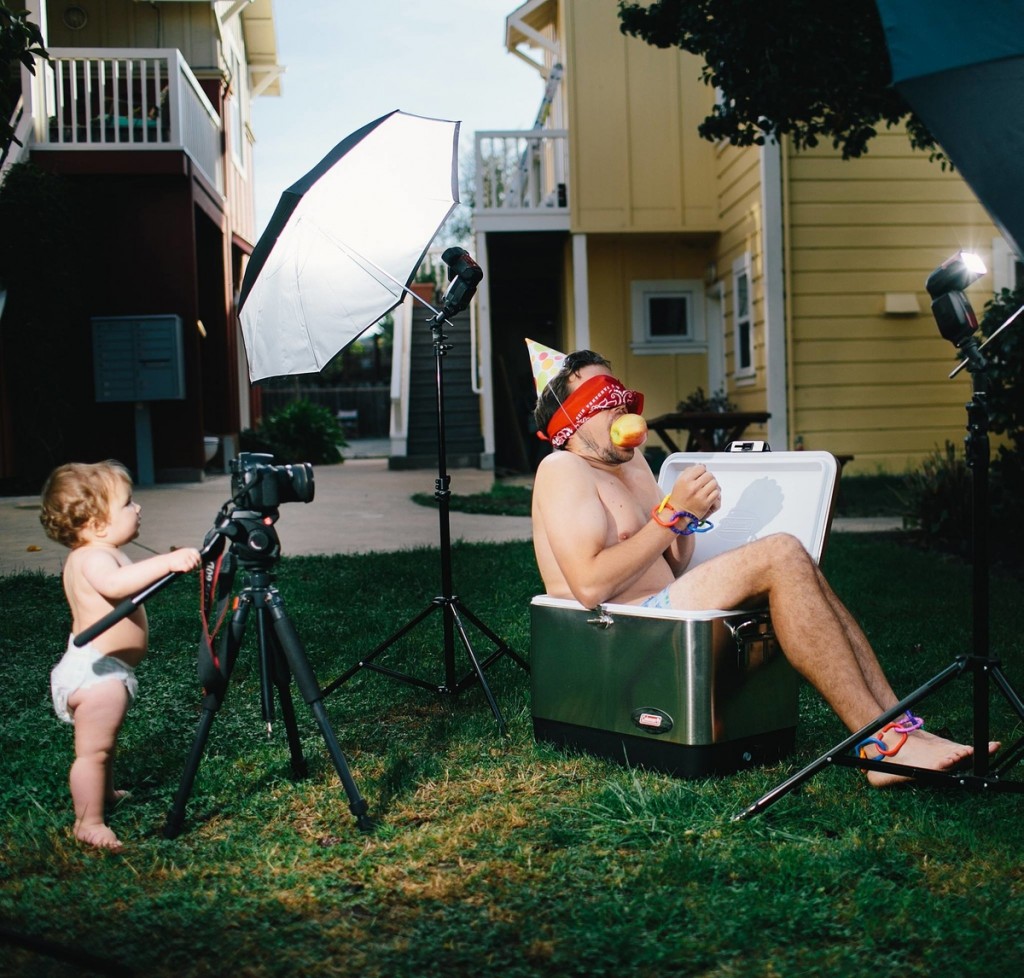 Becoming a Father Restored My Creativity
"I knew from that moment forward that the person I wanted and needed to be as a father — creative, emotional, vulnerable — was the opposite of the person that I felt like in my job. One of those things had to go, and ultimately did." – Onbeing
Strength-based parenting improves children's resilience and stress levels
"Essential life skills such as coping with and adapting to new situations grow out of positive stress." – PsyPost