Best of: Dover Saddlery for un-Horsey People
First off, Dover Saddlery is not just for horseback riders. I know of the catalog because waaaay back when I didn't know anything about anything I had a pony (lucky, lucky girl) and had to buy things from it. Having not seriously ridden a horse in 20 years, I was nostalgic and excited to see the catalog appear in my mailbox. While I was taking a trip down memory lane while flipping through the pages, I found myself circling stuff that I want even though I don't ride anymore. This catalog has amazing all weather boots that protect your feet in all seasons while looking better than anything I can find anywhere else. Read on to see my top picks from Dover Saddlery!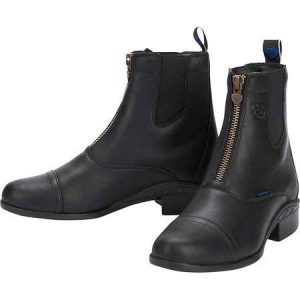 Ariat Heritage III H2O Insulated Paddock Boots
Waterproof and lined with thinsulate plus a thermal footbed $129.95
Rambo Newmarket Dog Blanket $48.99
Weatherproof, warm, made to last and doesn't look ridiculous like most dog coats.
Middleberg Fleece-Lined Tall Winter Boot $109.99
Oh so warm and a flexible rubber sole that means traction on the iciest days.