Friday Reads: Math, Moms, Adventures, and Air
Here's a round-up of some Friday reads from the news this week that you can sift through when your little one is napping, watching TV or otherwise engrossed in kid stuff and you have a minute to chill out!
1. Firstly, I can't believe that someone has been coined "The Lady Gaga of Mathematics". Seriously? How can you not want to read this article? His name is Cedric Villani and he wants to share is passion for math and style with the world. I think he's a little more Oscar Wilde dandy than meat clad Lady Gaga, but whatever it takes to get people interested in learning and reading about things like "regularizing effects of grazing collisions in kinetic equations" sounds good to me. A quote not to be missed in this article:
"I'm actually not all that different really: while children excitedly open their Christmas presents, I'm hanging exponents on functions like baubles on a tree, and I'm matching factorials like candles."
2. Jennifer Aniston might star in a Mean Girls  spin off called Mean Moms that chronicles a normal couple's experience in a new suburban neighborhood where the queen bees have grown up and had children without leaving their attitudes behind. I think that every mom knows these ladies or, gasp!, is one! Either way, I really hope that they make this movie. Those beyatches need to be called out!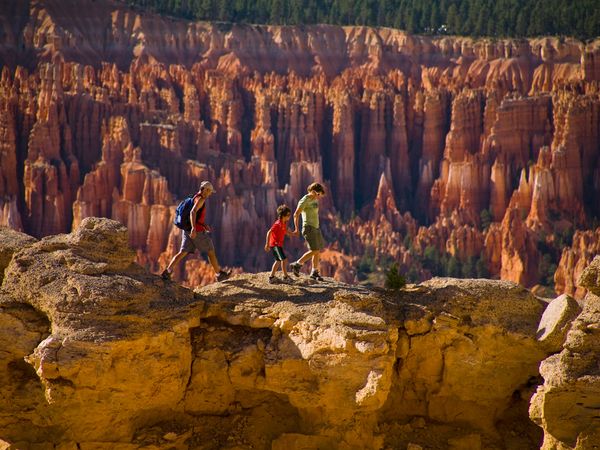 3. National Geographic's Best Family Adventure Trips: I am a life long National Geographic dork, so when I started thinking about nature adventures for my family, they were my first stop. And, of course, they had this list just waiting there for me…and you! From snorkeling a great reef to hiking colorful canyons to kayaking with seals in the Galapagos, this list isn't your typical summer road trip or all-inclusive Caribbean resort. If you're more of an adventure seeker, share that with your kids by taking one of these trips each summer. They'll be forever inspired by nature, and, as city folks, we need to make a point to instill that reverence for nature into our kids! Right?
Yes. Because…..
4. Global Carbon Dioxide Levels Topped 400 PPM Throughout March in Unprecedented Milestone: Yup. We're pretty screwed here folks. Our poor little kiddos are going to have a really hard time cleaning up our mess. Good thing we cancelled the space program because the only real chance we have of surviving is by leaving this beautiful planet that we've turned into a trashcan. What?! So sad. Check out this horrifying and incredible quote from the story:
"This marks the fact that humans burning fossil fuels have caused global carbon dioxide concentrations to rise more than 120ppm since pre-industrial times," Pieter Tans, lead scientist of NOAA's greenhouse gas network, told The Guardian on Wednesday. "Half of that rise has occurred since 1980."