4th of July Party Ideas for the Family
Summer is all about outdoor parties and BBQs and the 4th of July is the pinnacle of them all. We've made it super simple to throw an epic event with our 4th of July party ideas that will be fun for the whole family.
These 4th of July Party Ideas Will Make you Party MVP of the Neighborhood:
Invites
Keep it simple and classic with these digital invites from Paperless Post. If you're more of the must-send-a-paper invite type, Minted has tons of festive options.
Activities, Entertainment and Photo Opps
Bring on the sparklers (pro tip: get the extra-long 36" ones), mini flags, bubbles, pool games, fireworks shows, corn hole, water slides, bounce houses and all of the family-friendly fun!
Really want to delight the kiddos? Have an ice cream truck show up at the party!
Décor
This festive Welcome Wreath is the perfect greeting for guests.
Available online at Etsy shop Gerard Family Wreaths for $68.
Put out beautiful patriotic towels for guests to grab before they hit the pool.
Available online at JossandMain.com for $25.99.
Serving Items
These Nesting Bowls from Crate & Barrel are perfect for nibbles and dips.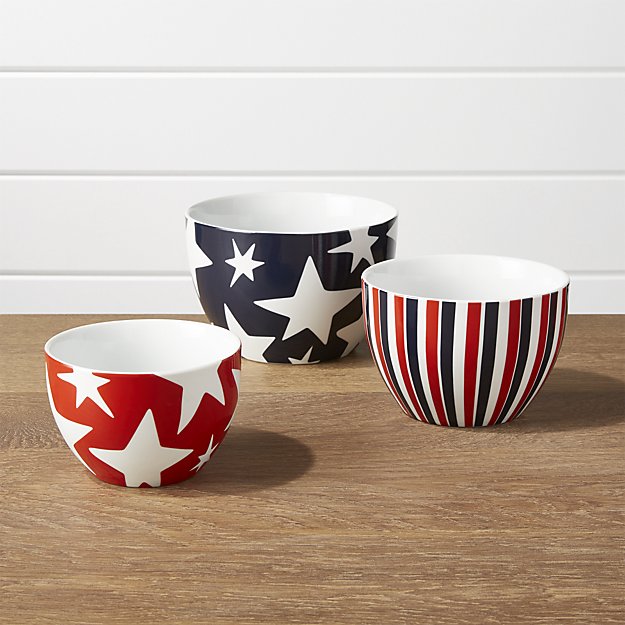 Available online at CrateandBarrel.com, $15.97 for a set of three.
A Classic Americana Table Runner sets the stage (and helps protect your table from sticky hands).
Available online at Target.com for $21.49.
The Celebrate Americana Together acrylic wine glasses are festive and pool-friendly.
Available online at Kohls.com, $11.99 for a set of four.
F&B
The only things that really matter are whatever you grill best, popsicles, and cocktails. Let's face it, no holiday party is complete without a signature cocktail. Mix up some tasty Strawberry Mojitos or Red, White, and Blue Sangria. Just keep the cocktails far away from the sparklers.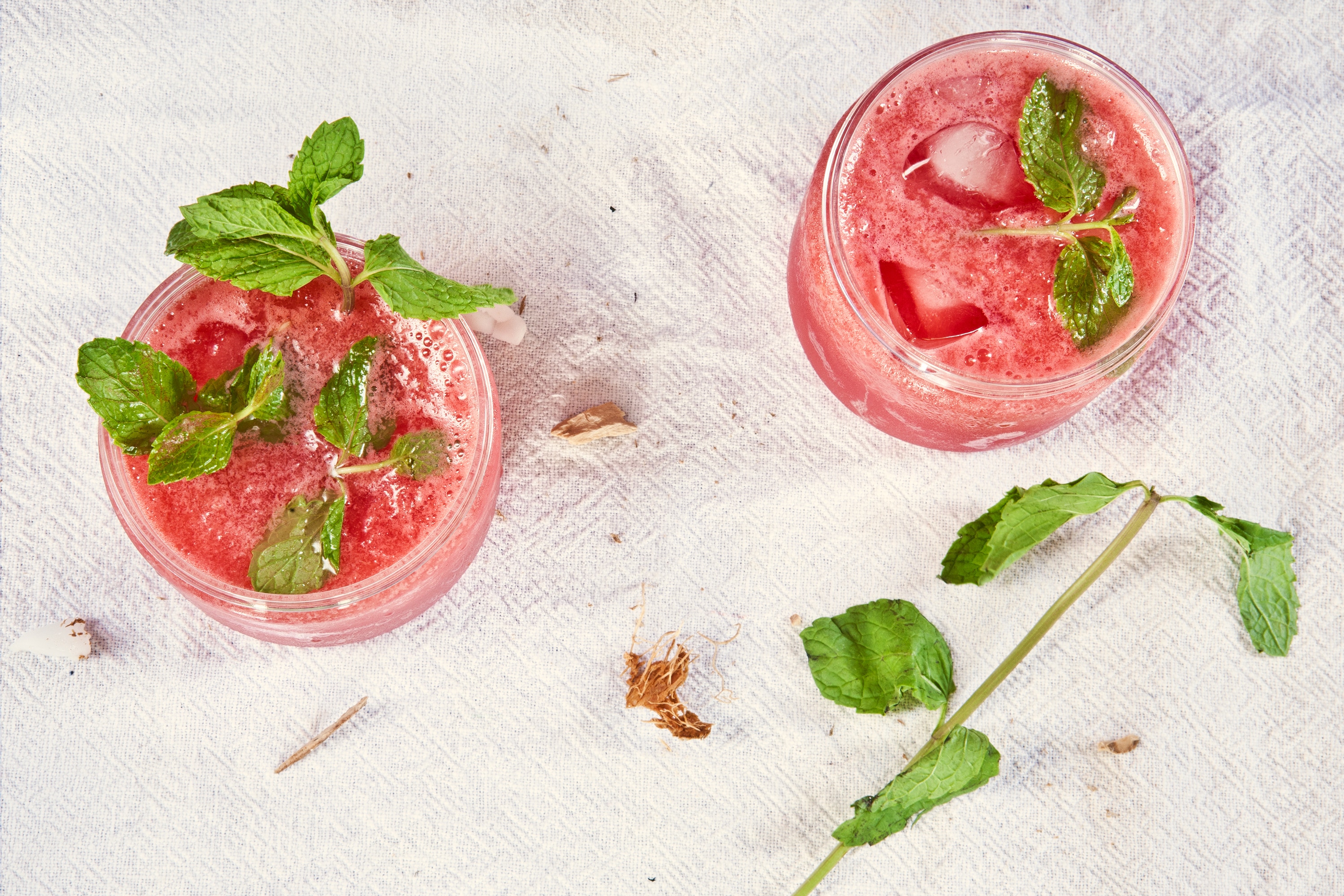 Serve with Paper Party Straws from Etsy Shop Glitter Saturday ($4.75 for 25).
Fans of beer? As long as it's American you're good to go.
Happy 4th of July from Metro Mom Club!