Perfect Graduation Gift Ideas
High school and college graduation ceremonies are around the corner, so we've picked out some fabulous, non-cheesy, perfect graduation gift options for the graduates in your lives. We can't help you with the tears, but maybe a little retail therapy will take the edge off. Cheers to this bittersweet milestone!
Here are our Perfect Graduation Gift Ideas:
Glam and Gadgets.
Send them off in style with a piece they'll appreciate forever.
We love the beautiful bracelets from Karen Lazar Designs, which look even better when stacked and styled. We're partial to the Rose Gold Diamond Collection.
Available online at KarenLazarDesign.com. Prices vary.
You can't go wrong with a message of empowerment. The "She Believed She Could So She Did" 2018 Necklace sends the perfect message and is pretty to boot.
Available online at Etsy.com for $49+.  
A classic watch never goes out of style. This sleek Armani Exchange option is sure to be a hit.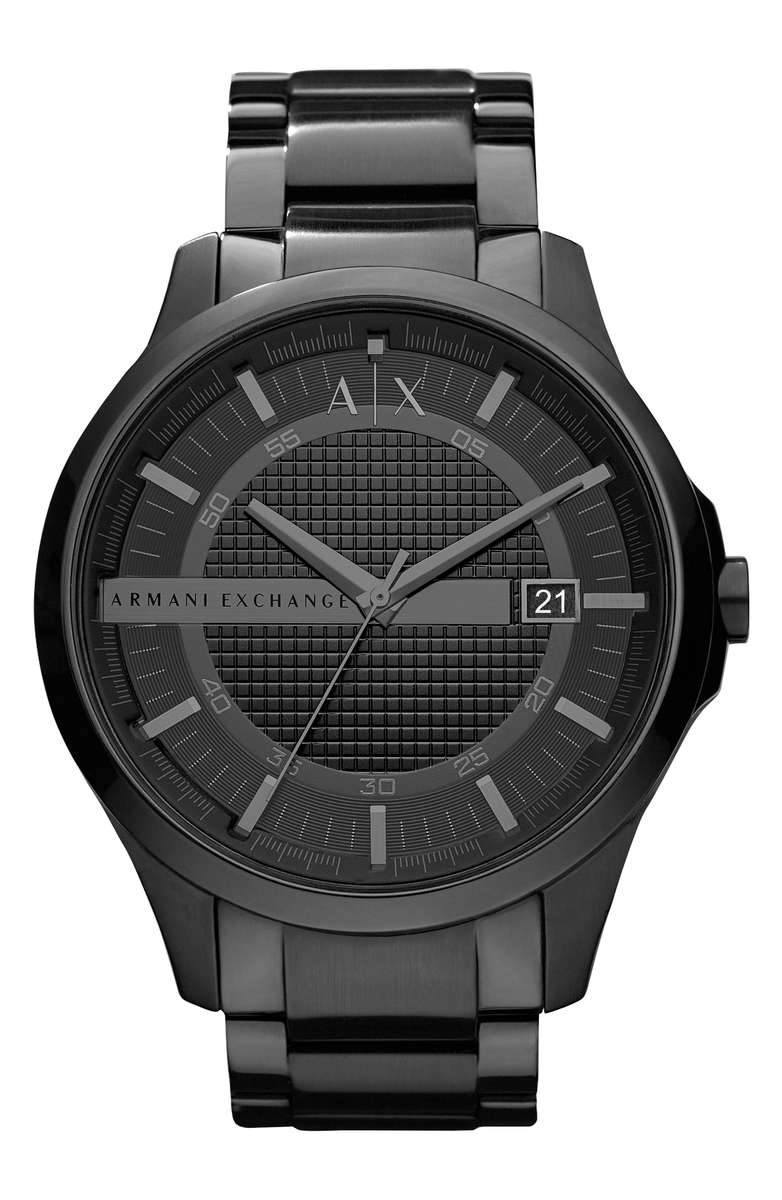 Available online at Nordstrom.com for $180.
Raise a Glass.
Pour some bubbly and celebrate! Or give them a vintage from the year they were born for a special touch.
Get Away.
When you make it through years of school, finals, and stress you are ready to travel! Treat the graduates with Airbnb gift cards and airline gift certificates so they can make the world their oyster.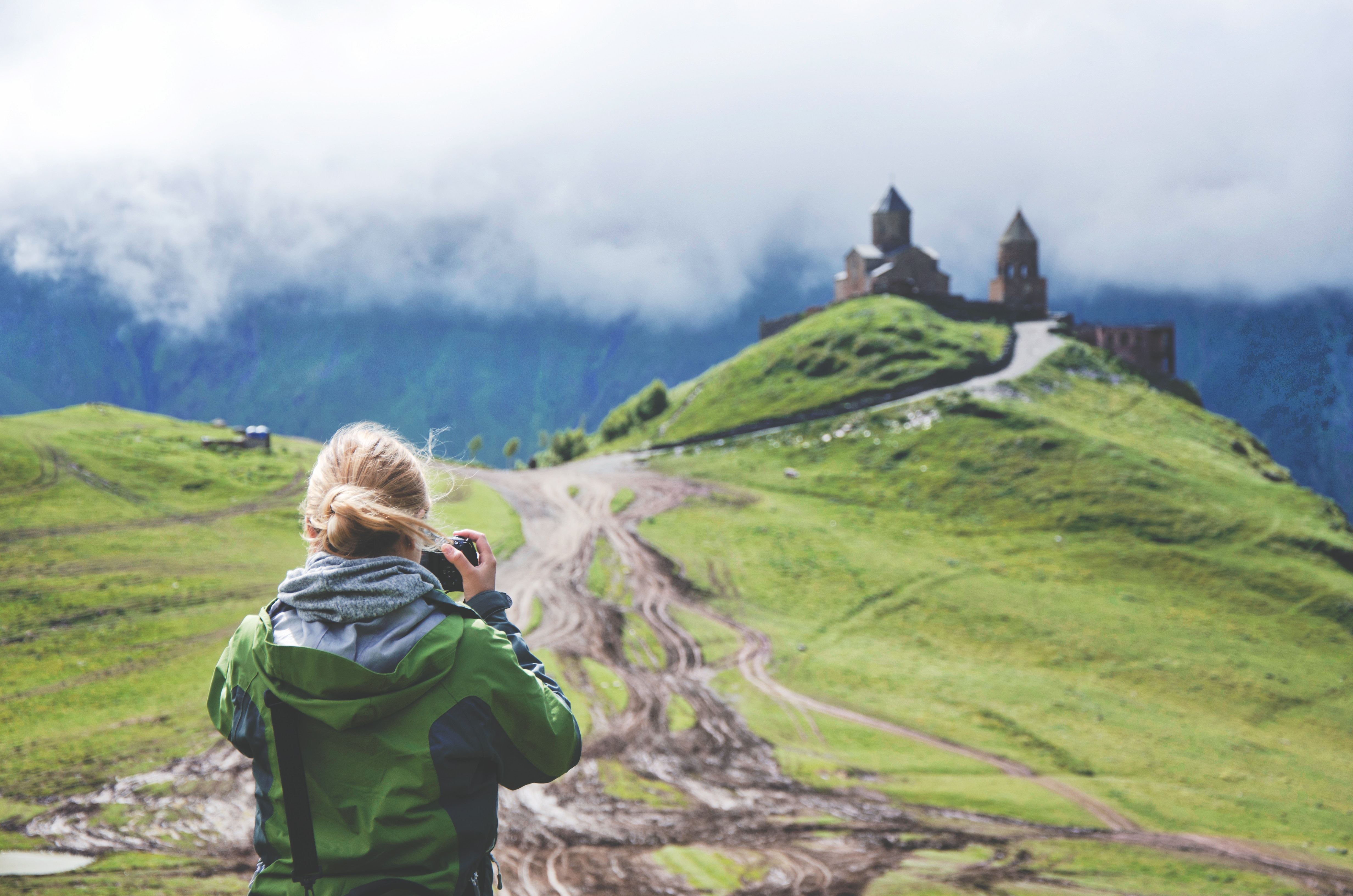 Get Clicking.
Grads will love a badass (and easy to use) camera. The Canon EOS Rebel T6 is perfect for upping their photography game and capturing unforgettable moments.
Available online at Target.com for $449.99.
Get Sentimental (and grab a tissue).
If you've been preparing that sentimental journal for the last couple of decades, now's the time to gift them with it. If they're moving away, give them a key so they can always come home. (Sorry, we had to.)
Get Ready.
Help them get ready to tackle the real world with things they'll use to interview and go to work.
The Audrey Under Lock & Key – Zola RFID Leather Tote has a padded laptop sleeve and RFID technology to protect their personal info.
Available online in multiple colors at Nordstrom.com for $328.
Nothing says business style like the Firenze Leather Briefcase from Salvatore Ferragamo.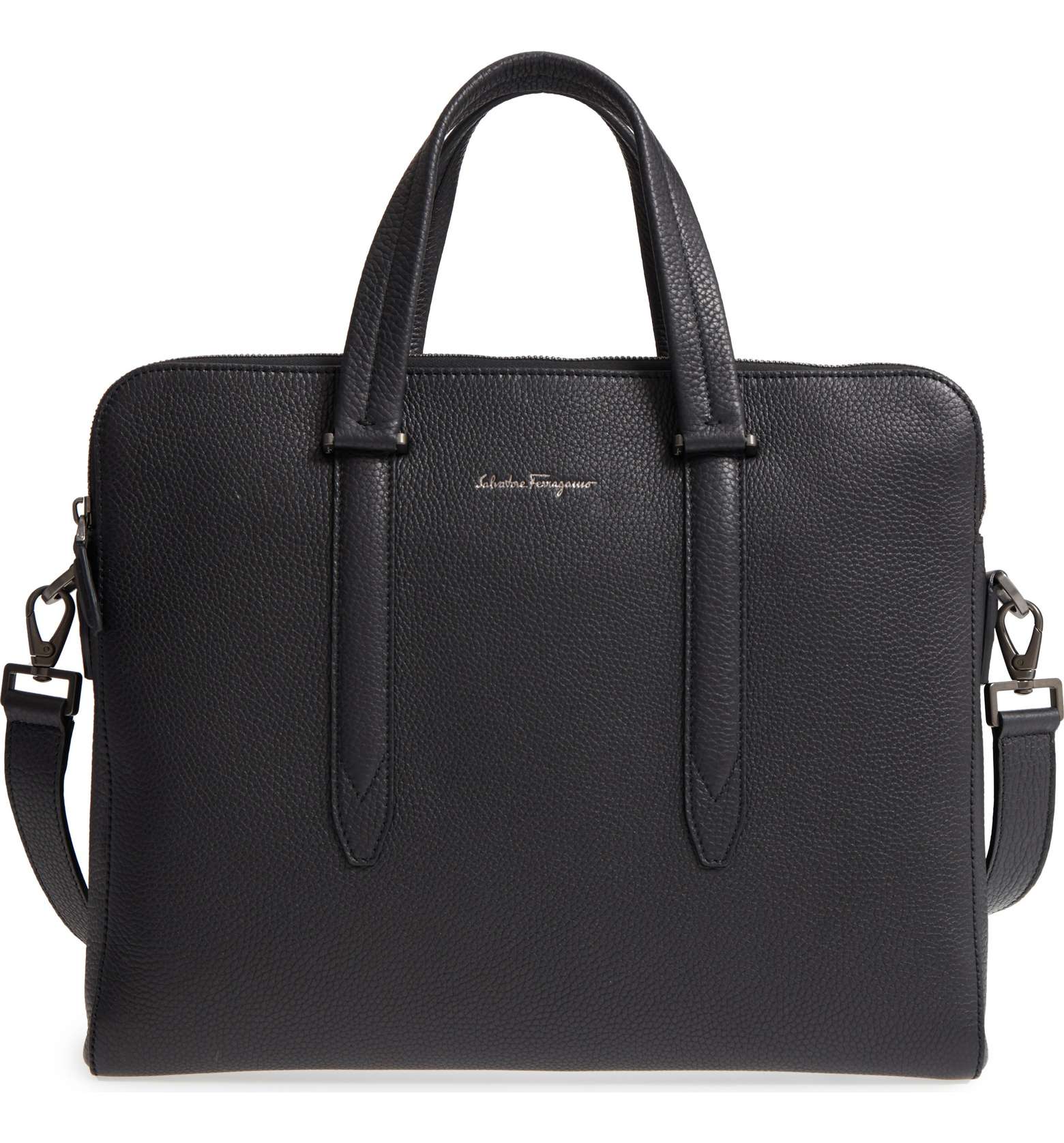 Available online at Nordstrom.com for $1,590.
Now that they'll officially be adulting, prepare them for the real world with tips for navigating life in an office. Work Life: A Survival Guide to the Modern Office is the perfect graduation gift and hilarious handbook for their future.
Available online at Amazon.com for $13.59.